HILARY FRASER
Developing leadership in those who want to make a difference
In our complex and fast-changing world, 21st century leadership needs more than technical expertise. I develop successful people and help them create high-value impact in their organisation and the wider world.
As an experienced specialist in leadership and communication, I help executives learn, transform and perform to their potential.
I've a passion for developing people into mature, capable and confident professionals.

I'm a trusted partner, aligning goals and harnessing teamwork to bring sustainable success.

I help with the dynamics and communication between individuals and groups. My clients gain awareness and a greater ability to influence by connecting more deeply and communicating more skillfully.
As well as developing people strategically, I offer a highly-focused presentation rehearsal coaching service for senior leaders who must shine when the stakes are high.
One-to-One Executive Coaching
Develop flexible behaviours. Gain insight, awareness and confidence. Communicate for leadership impact.
Align the team. Grow its formal and informal influence. Collaborate. Manage stakeholders. Perform and be resilient.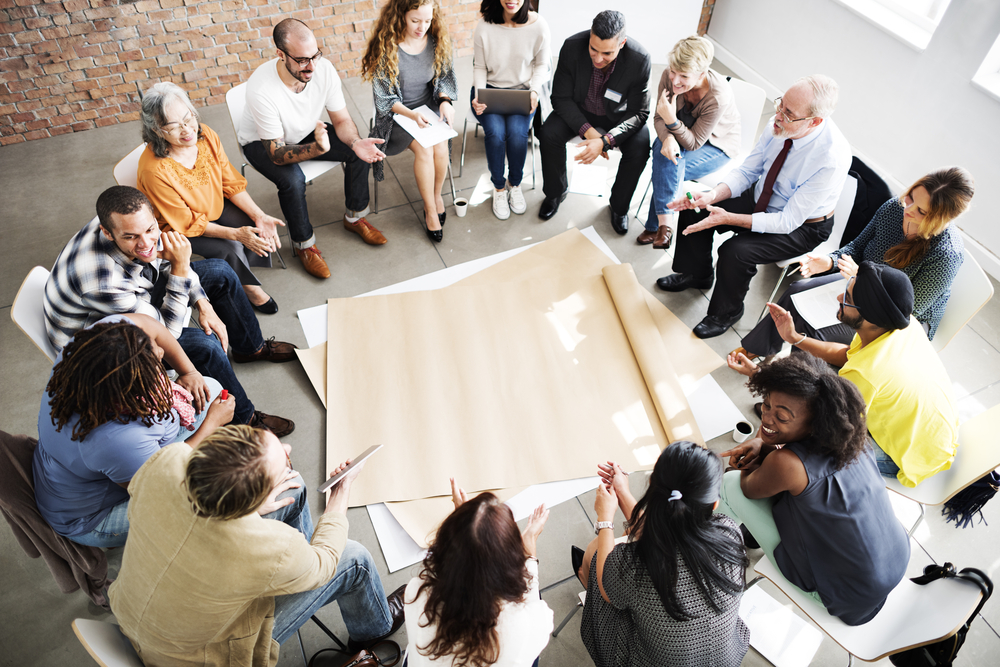 Increase emotionally intelligent behaviours. Master deep levels of core skills. Tackle tough issues together.
Presentation Rehearsal Coaching
Feedback and coaching for when the stakes are high and time is short. Clarify the messages. Polish the delivery. Be authentically confident.
About Hilary Fraser
Since 2004 I've served clients as a communication consultant, workshop facilitator, executive and team coach. I offer a high-impact, high-value service to companies who care about their talent; I develop senior managers and leaders on their way up, I work with teams to drive high-performance and I run workshops on a variety of professional skills. I've a long-standing reputation for successfully coaching the C-suite for high-stakes presentations.
'If you want to get lucky, it pays to be ready' - Michael Bierut
'In the looking, is what is seen.' - Nora Bateson